Funding Advantages
Flexibility to spend as you need

Access cash when you need

Flexible repayment terms

Establishes credit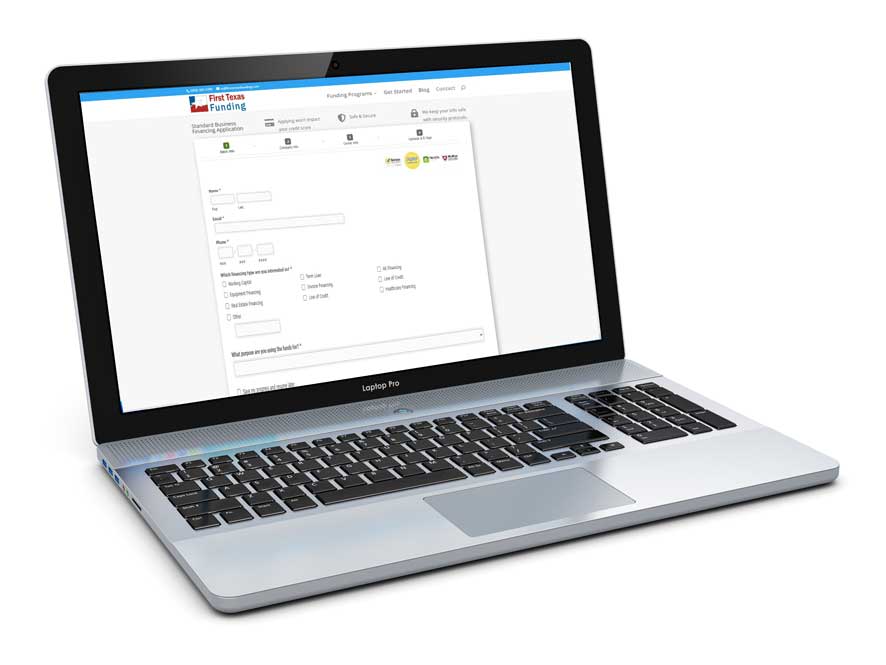 "With a line of credit you can decide where and when to spend money."
What is a business line credit?
A business line of credit is similar to a business credit card. You are given a credit limit and you can draw (take out) money as needed up to that limit. You will have a flexible repayment plan on paying back the money. 
What are the advantages to a Business Line of Credit?
What are the advantages to a Business Line of Credit?
Even Out Cash Flow
Small businesses, just like any other enterprise, may have to perform a balancing act once in a while whenever their earnings fall short of their expenditures. With a business line of credit, you can ensure timely payment of your bills and make the most of the discounts offered through automatic payments.
A business line of credit is advantageous for seasonal businesses that experience a surge in cash flow during peak times but struggle to sustain it through the quieter months. During such times of reduced activity, the business can draw from the line and repay it when business picks up once again.
Freedom to pay for what you need, when you need it
When you opt for a business loan, the amount you receive is based on your prediction of how much your business requires. However, it is rare that the loan amount aligns perfectly with your needs.
Having inadequate funding will force you to hustle to obtain the additional funds required to achieve your business objectives. However, securing prompt credit can be both exorbitant and tedious.
Paying unnecessary interest and initiation fees on a high estimate means borrowing more money than required, leading to an inefficient investment. This situation can cause significant trouble, especially if the loan entails additional fees for early repayment.
A line of credit permits you to borrow up to your anticipated expenses, but you only incur interest charges on the amount you utilize.
Let's Start a Conversation