Business Equipment Funding
Funding Advantages
Term loans or equipment leasing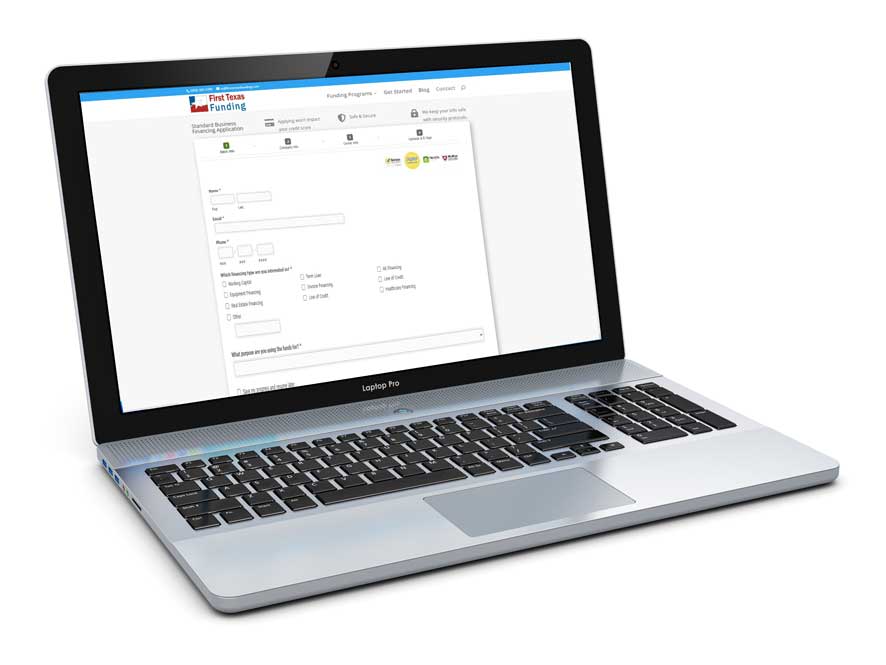 "Whether it is term loan or a lease, equipment financing is integral to growing your business."
Acquiring funds for purchasing equipment vital for business operations can be achieved through equipment financing.
There are two main forms of financing when obtaining equipment for your business: term loans and equipment leasing.
Equipment Term Loans
This kind of loan may be used to purchase equipment items ranging from commercial ovens and 3D printers to vehicles. The repayment terms of the loan would necessitate periodic payments inclusive of both principal and interest over an agreed-upon fixed term. For security purposes, the lender may decide to put a lien on the equipment procured to serve as collateral for the loan in case of default. Upon complete repayment of the loan, the equipment becomes solely your property without any outstanding liens.
It's important to note that an equipment loan can come with certain conditions, such as placing a lien on other assets or needing a personal guarantee. If you're unable to make payments, it could lead to repossession of your business or personal assets. Therefore, thoroughly evaluating the loan terms is crucial in determining your level of risk.
Equipment financing varies from equipment leasing as in leasing, you need to pay the owner of the equipment regular expenses for employing the equipment over a contracted period. When the lease period ends, if you don't come into an agreement with the owner for renewal or a buyout, the equipment must be returned to them.
Leasing requirements are usually less strict than financing, but choosing to lease equipment without the possibility of owning it in the future could end up costing your business more in the long run.
Equipment Leasing
By utilizing equipment financing, enterprises can acquire equipment at a steady interest rate during a definite time frame without the need to buy the equipment using cash or working capital. Opting for leasing helps avoid uncertainties linked with possessing equipment, and permits devoting attention to utilizing the equipment or resources to expand and conduct business.
There are various reasons why companies prefer leasing equipment over buying it, such as:
Cash Flow
Leasing presents an alluring perk in terms of cash flow preservation when compared to traditional financing. The lessee is bestowed with reduced payments by the lessor, who enjoys tax benefits, thereby making available lower cost financing.
In case the lessee faces current operating losses, alternative minimum tax liability or has utilized loss carry-forwards that restrict them from using tax depreciation to offset taxable income, purchasing rather than leasing may lead to a permanent loss of depreciation benefits.
Convenience and Speed
Leasing or financing equipment can often be a quicker and more convenient method compared to other financing options. The transaction process can be completed in a relatively shorter duration
Preserve Cash
Capital preservation can be achieved through leasing as it eliminates the need for a significant cash investment in equipment, making it a viable option for overcoming budget constraints. As a result, available cash reserves and credit lines can be left untapped, thereby increasing liquidity for other working capital requirements that provide higher returns on equity or assets.
100% leasing, no down payment
Leasing with 100% Financing offer covers all expenses which a regular equipment loan lacks. It eliminates the need for an initial deposit and extends to financing incidental expenses which include shipping and handling charges, interest on advance payments, purchase and use taxes, in addition to installation and training charges. These kinds of expenses are typically not included in other forms of equipment financing.
Let's Start a Conversation